Develop Limitless Potential With Coaching Skills


Leaders equipped with coaching skills have the
ability accelerate growth and development, ignite motivation, and build trust with others.
Our coaching skills for leaders course isn't limited to people managers. Whether you are managing a team, serve as a Human Resource or Learning & Development professional or are an aspiring coach, learning key coaching techniques to have more effective and transformative conversations holds critical value.
If you are seeking to boost employee performance and productivity, gain insight into growing a coaching culture, OR build your career as a coach, this course is for you.
Course Learning Objectives*:
Participants will be able to:
Discover the impact of coaching in a 1-1 setting

Distinguish between coaching, mentoring, consulting and counseling

Contract a coaching conversation

Explore and apply a comprehensive model of coaching (The GROW model)

Understand and practice powerful coaching techniques including active listening, powerful questioning, goal setting and self-management

Practice coaching conversations and receive feedback on their impact

Design and conduct a coaching engagement
*REGISTRATION ENDS 9/30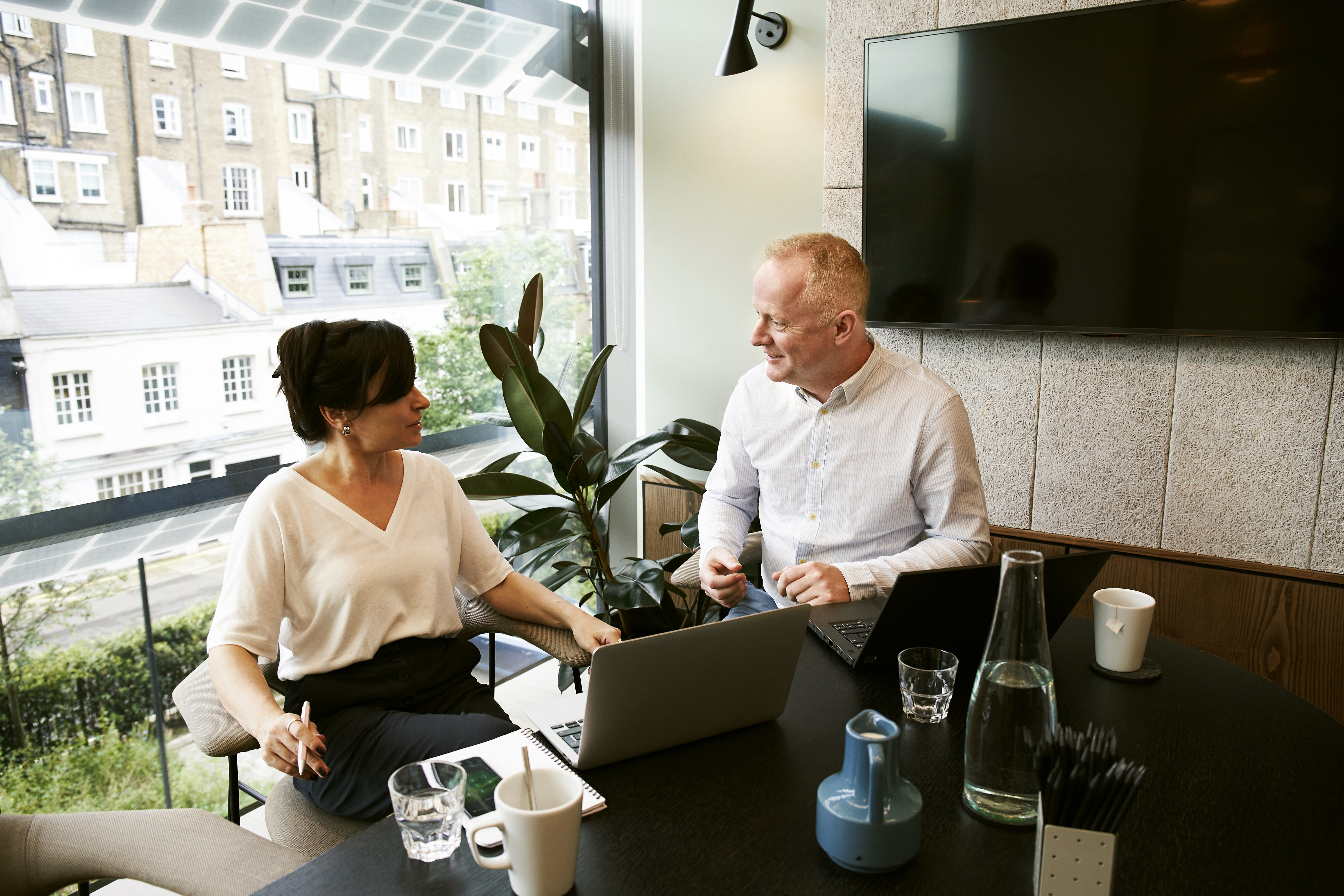 According to Harvard Business Review, Leaders as coaches are becoming increasingly critical to team and business success. The role of the manager, in short, is becoming that of a coach.
According to the Institute of Coaching over 70% of individuals who receive coaching benefited from improved work performance, relationships and more effective communication skills. Additionally, 86% of companies report a significant ROI on the investment they made into coaching.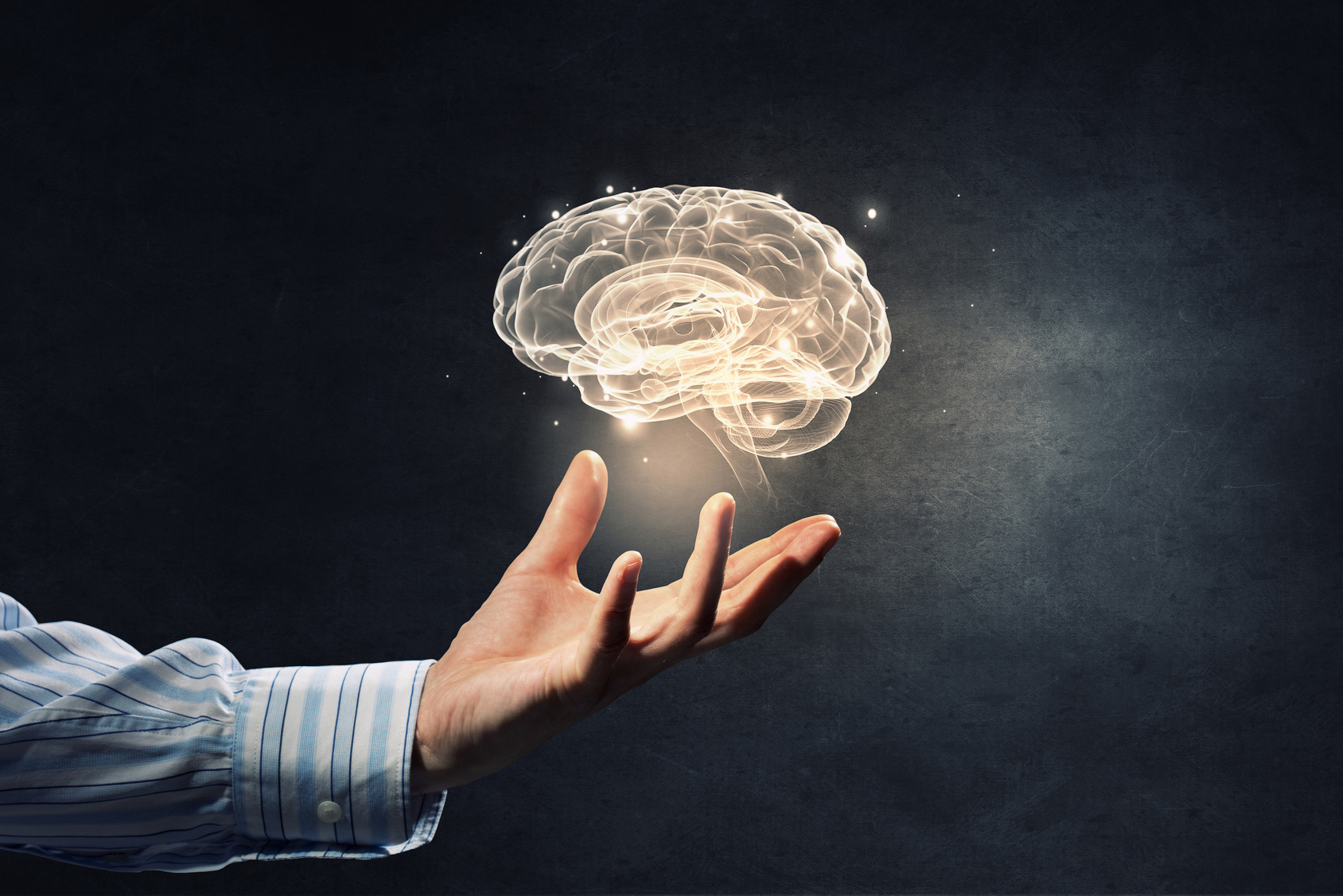 Leaders who receive coaching report increased self-awareness, self-confidence, self-leadership and improved work relationships. These benefits are shown to directly impact productivity, engagement and retention.(Forbes)
How the Course Works
Learn key coaching skills and techniques through seven self-paced online modules. These include videos, coaching demonstrations and resources along with an interactive discussion board.
The best way to learn coaching, is TO COACH! Following each module you'll receive a coaching challenge to practice coaching skills.
The course culminates in a coaching practicum where you will coach an individual for (3) 30-minute sessions.
BONUS!
(2) LIVE Webinars for additional support and discussion.
(1) One-on-one 30-minute coaching session with Stephanie Licata, VP Executive Coaching Practice
You'll be given all of the support you need to accomplish practicing coaching from your instructor, Stephanie Licata, VP of Executive Coaching Practice with Purpose & Performance Group.
COURSE RATE: $495*
*REGISTRATION ENDS 9/30
FAQ's
How much time will this course require?
Each module will take about 1.5 hours to complete, 1 hour of content, and then 15-30 minutes to execute on your coaching challenge. The course officially starts Thursday 10/1. A new module will open every 10 days and you can work at your own pace. Two optional live webinars will be provided for added support. Dates and times will be shared in your welcome module. Each webinar will have two identical sessions. You can select the one that works best for you. You can schedule your one-on-one 30-minute coaching call at your convenience and will receive an email as the course begins to select a time that works for you.
What do the coaching challenges consist of?
The coaching challenge consists of practicing a coaching skill ,from a module, in a coaching conversation with an employee, peer, or person in your circle who would like complimentary coaching, You will be given an entire guide of how to set this up. If you don't have a person to practice coaching with, you will have the option to be buddied up with a participant in the course.
How does the coaching practicum work?
You'll be guided from the beginning of the program around selecting a coachee. If you don't have an employee or person in your circle who you can coach, one will be provided for you.
Questions? Email Stephanie Licata:

[email protected]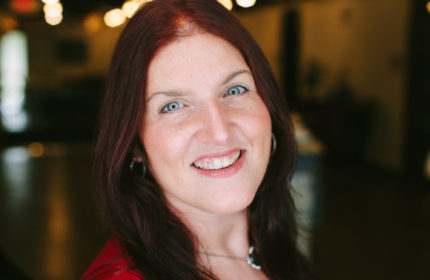 Meet Your Instructor:
Stephanie Licata, M.A. A.C.C.
I believe that coaching is the key to unlocking the extraordinary potential of human beings. I've been a practicing coach since 2007 and have coached thousands of individuals in the areas of leadership, career development and personal development. I've trained and mentored hundreds of leaders and aspiring coaches in the art and science of coaching. My industry knowledge is vast and I've worked with people in the following areas: Marketing, Nonprofit, Technology, Pharmaceutical Consulting, SaaS, Hospitality, Education, Healthcare, Finance, Law, Government, Tribal Owned Businesses, Gaming, Food & Beverage, Media, Automotive Retail, M&A as well as transitioning military individuals to civilian careers.
I am certified as a coach through NYU and the International Coaching Federation and possess a degree in Organizatonal Psychology from Columbia University.
Hear from some of the leaders your instructor, Stephanie Licata, has trained in coaching!