Elevate the standard for service 
Set a new standard of service for your team and elevate the customer experience.
The G.U.E.S.T. Service™️ Training includes six interactive growth modules with ongoing reinforcement of new skills and habits. You will be able to implement shared philosophy, language and expectations for yourself and your team, that is rooted in one purpose: to ignite transformational performance.
What you will learn:
A new framework for understanding customer service
Five simple steps to ensure an outstanding customer experience
The importance of emotional intelligence when working with customers
How to make people feel seen, heard, and understood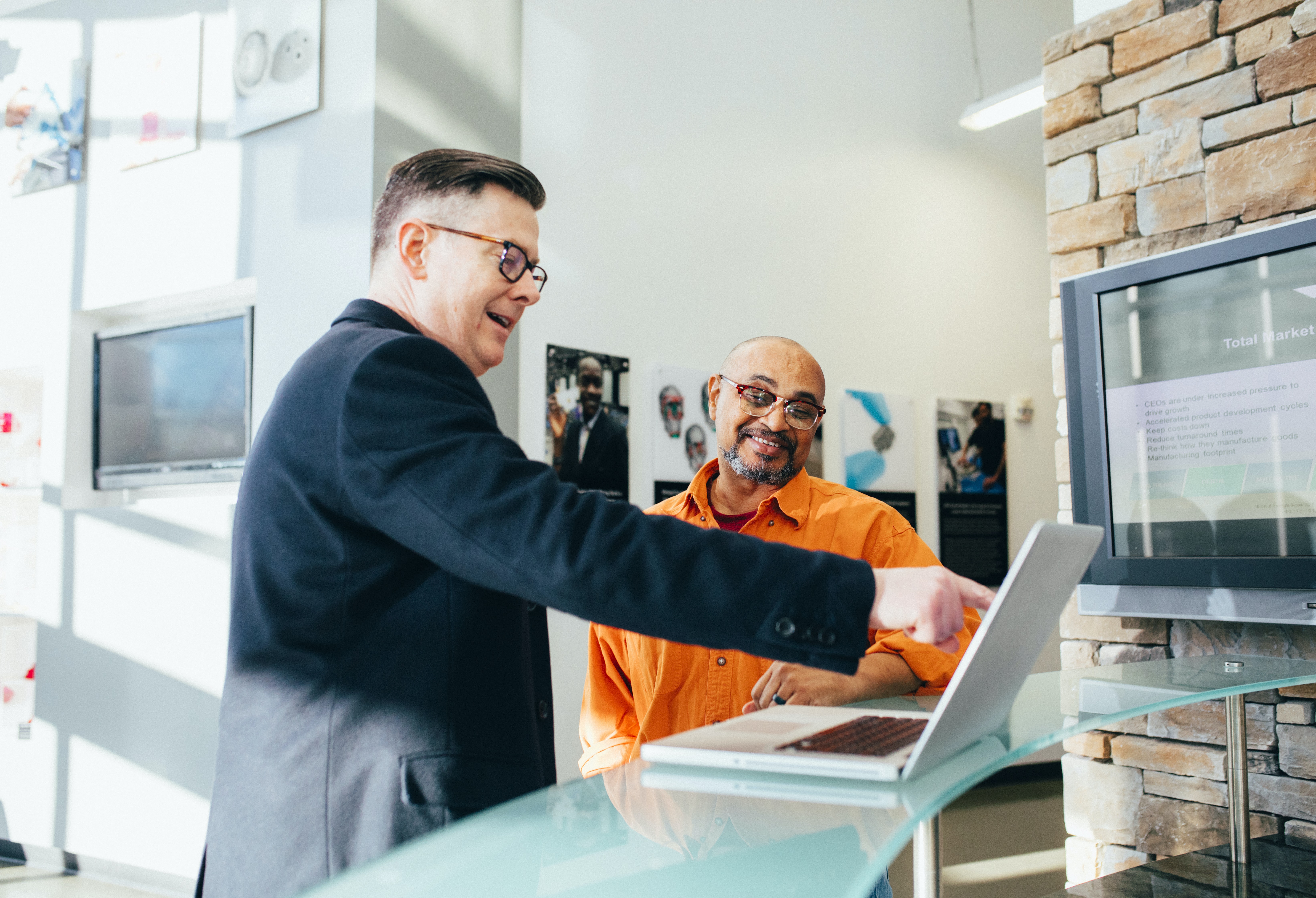 90% of Americans use customer service as a factor in deciding whether or not to do business with a company. (American Express)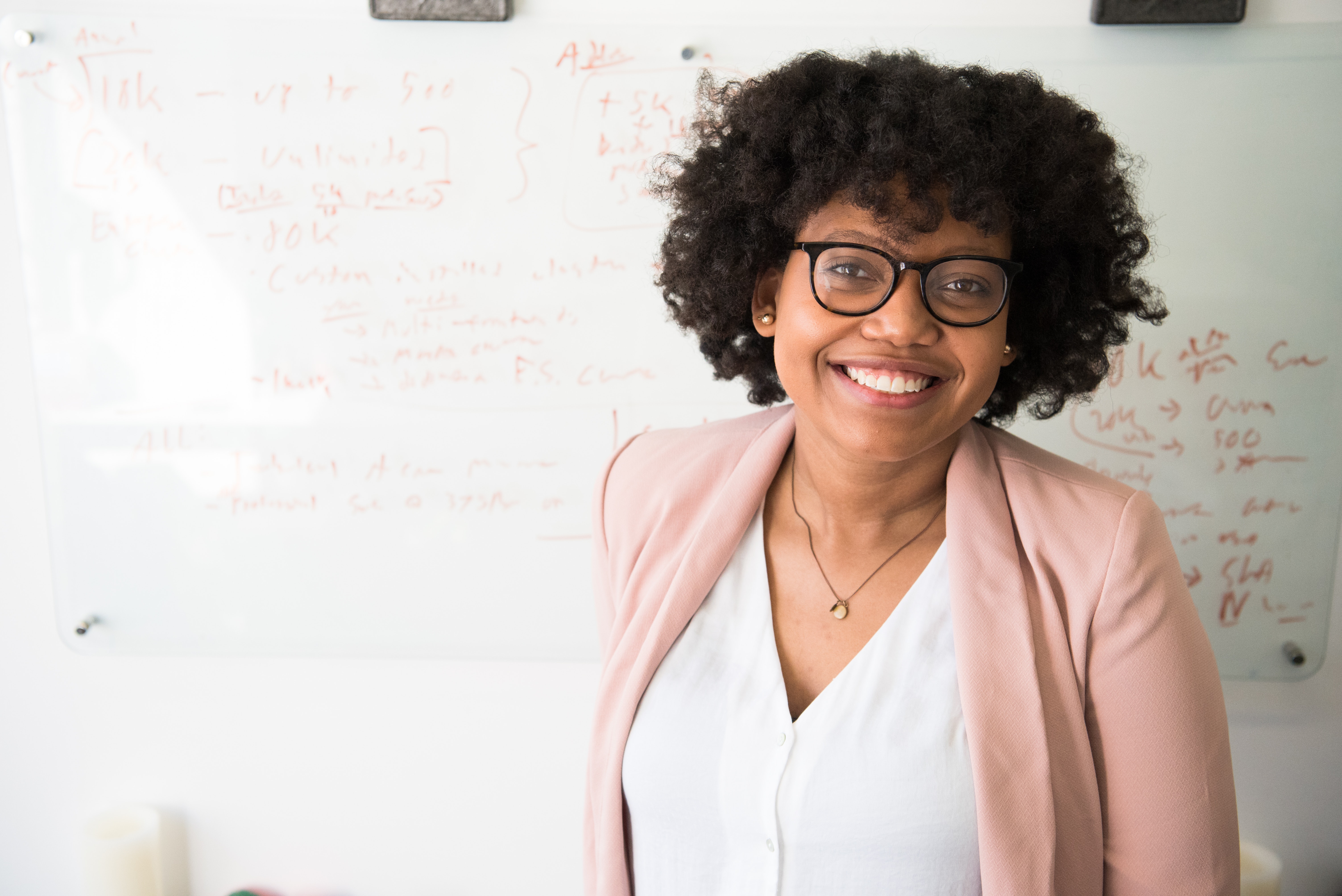 70% of the buying experiences is based on how the customer feels they are being treated. (McKinsey)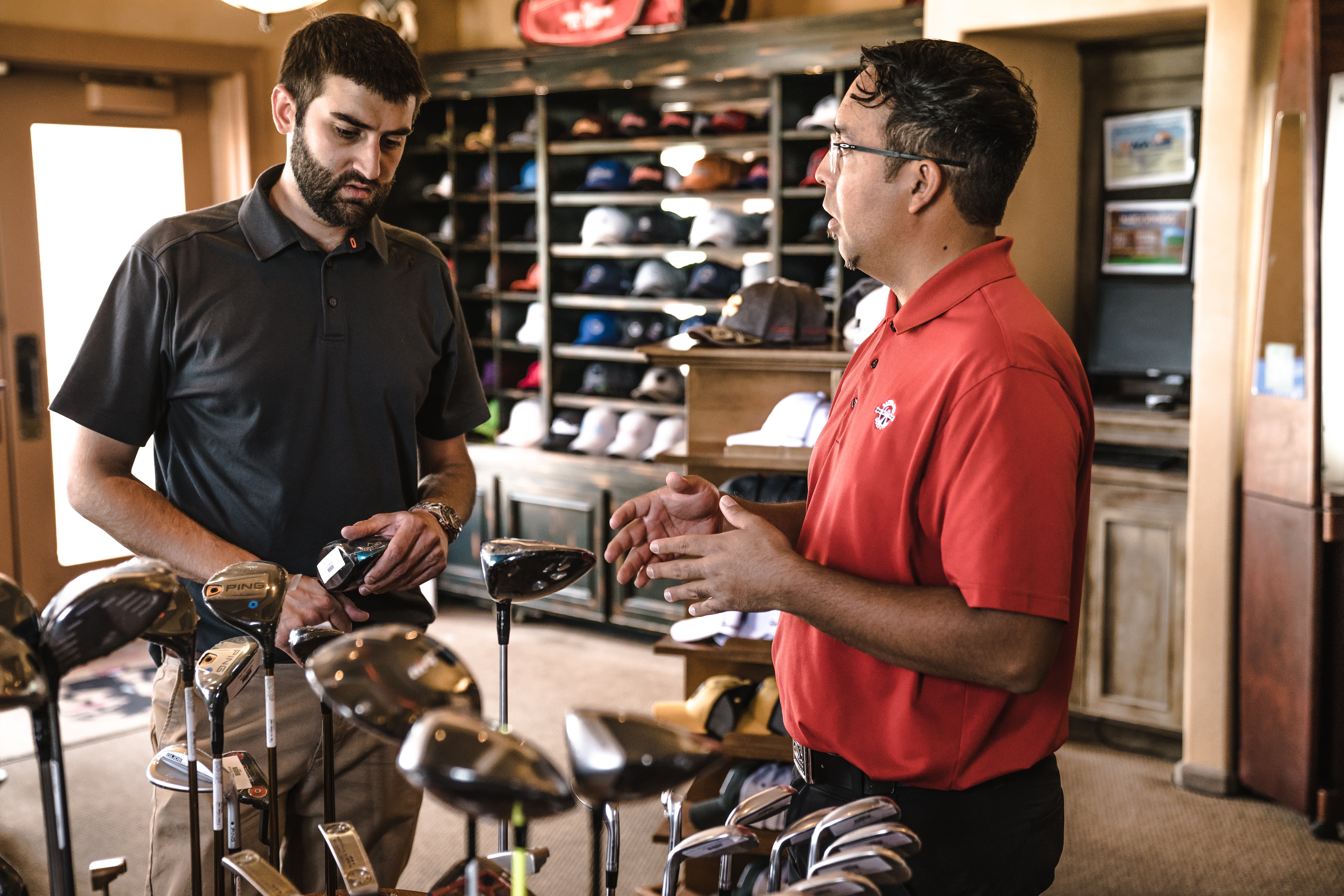 93% of customers are likely to make repeat purchases with companies who offer excellent customer service. (HubSpot Research)
Are you ready to transform your customers' experience with you and your brand?
Well, then this course is for you. I invite you to join us on this journey!


Watch this special message from course instructor, Hannah Bratterud:
Best suited for:
This course is well-suited for anyone who works with customers, clients or guests in any capacity.
If you want to create a more intentional and purposeful customer experience, you will find value in this course.
Small business owners in any service-oriented industry

Leaders in the retail, hospitality and restaurant space

Frontline service team members and supervisors
Format & course content:
You will participate in this course as part of a cohort that will all learn together. Each course module is self-paced, and will be released on a weekly basis to allow the cohort to proceed through the course during the same timeframe, supported by live zoom calls.
Once you enroll, you will receive an email with further instructions about the course and your cohort, and get instant access to the Course Introduction module (see sample below).
After the initial enrollment period when the registration window closes, you will receive a weekly email to notify you when a new module is available for you to work on. You will also receive information about dates and times for the upcoming live zoom calls.
These live calls are intended to foster a sense of community among cohort participants, to provide opportunity for Q&A with your instructor, and to enable social learning and peer support.
When you enroll in the course, you will receive unique access to the following content:
Six self-paced modules (released weekly)
Three live zoom calls (dates TBD pending participant schedules)
Downloadable worksheets and course materials
Optional private coaching (add-on)
Hear what Jaime, one of our program participants has to say:
"The skillset brought forth through the G.U.E.S.T. Service Program was outstanding.  Since attending this program our team has gained confidence in delivering the best practices of Guest Service.  Purpose and Performance Group truly cares about the success of our business and has gone above and beyond in creating a very realistic model for truly connecting with both internal and external customers.  This model can be utilized in the back of house to the front of house and all areas in between.  If exceptional guest service and an improved company culture is your mission, this is the program for you!"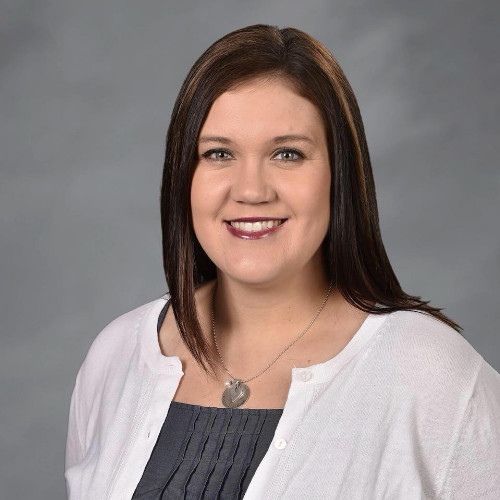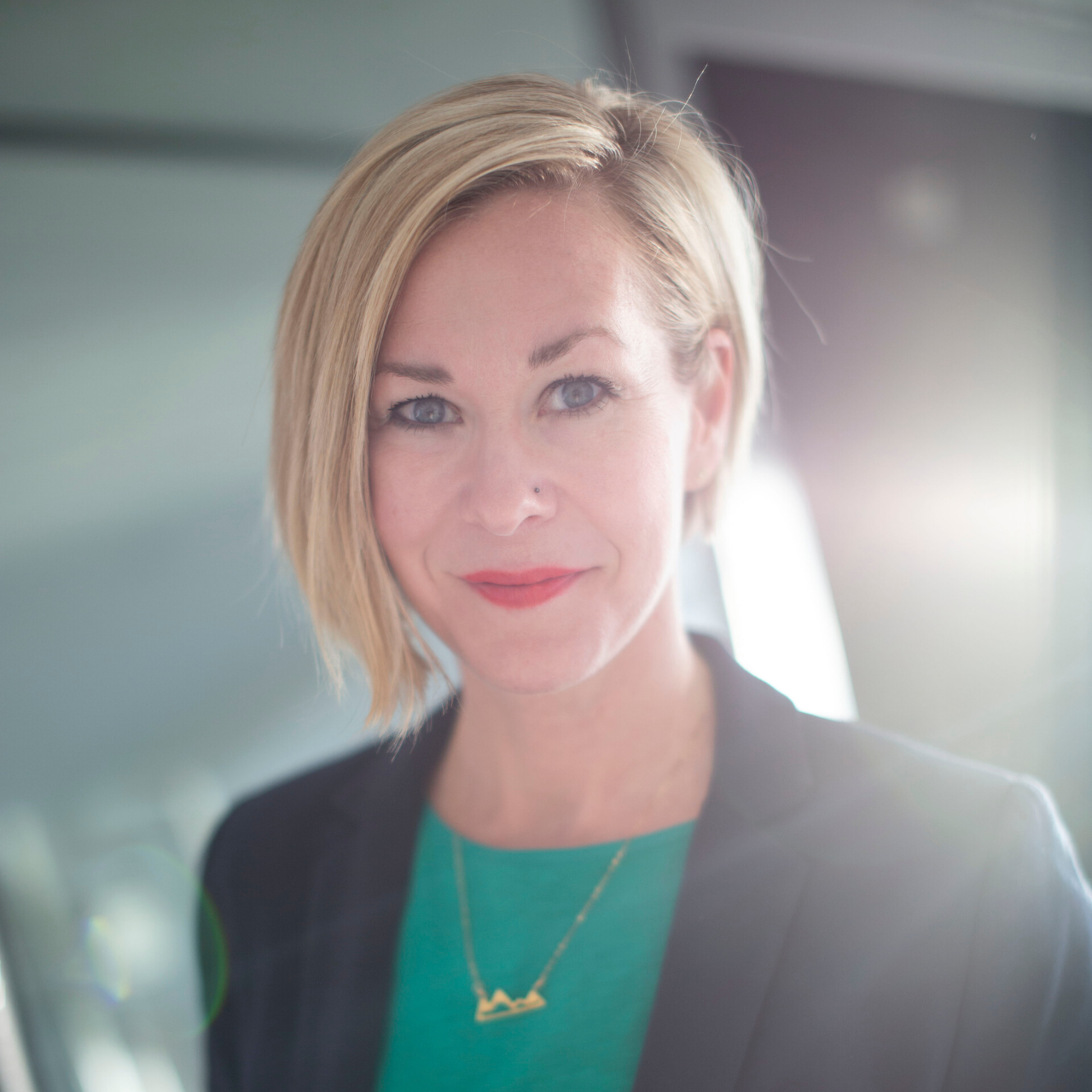 Hi, I'm Hannah.
I believe there is potential for greatness in everyone, so I look for the light in every person, and invite their greatness to shine.
I'm teaching this course to help you create an intentional customer experience. What we all want is to feel seen, heard, and understood. When we can help our guests and clients feel that way, their experience with our brand soars.
My training in organizational psychology and NeuroLeadership combined with extensive experience in multiple industries across the U.S. has proven to me that the key to achieving lasting differentiation is putting people first in business.
As the Principal for Sales & Service Education at Purpose & Performance Group, I help businesses achieve stronger sales results and build better teams.
Course Preview: Get a view into what the course flow could look like: